Expert Abortion Care at CARE Clinic Colorado Near UT
At CARE Clinic Colorado, we understand that making the decision to seek abortion services is deeply personal and can be a difficult one. That's why we're here to provide compassionate and expert care to women at our abortion clinic in the Utah area who are seeking abortion services.
Why Choose CARE Clinic Colorado for Abortion Care Near Utah?
When you're faced with an unplanned pregnancy or a complicated situation, you deserve a safe and supportive environment. At CARE Clinic Colorado, we prioritize your well-being and strive to make your experience as comfortable as possible. You are welcome to come and receive the care you need at our abortion clinic near UT.
Comprehensive Abortion Services at Our Abortion Clinic Near UT
Our abortion clinic near Utah offers a range of abortion services tailored to meet your unique needs, including:
Medical Abortion: Our experienced medical professionals can provide medication abortion for those in the early stages of pregnancy. This non-surgical option allows you to terminate a pregnancy in the comfort of your own home under our guidance, or at our clinic if you prefer.
In-Clinic Abortion: For those who prefer an in-clinic procedure, we offer safe and confidential vacuum aspiration abortions. Our highly trained staff ensures your comfort and well-being throughout the process.
Supportive Counseling: Our compassionate team is here to provide emotional support and answer any questions you may have. We understand that this can be a challenging time, and we're here to help.
Experienced and Caring Staff
At CARE Clinic Colorado, our staff is dedicated to providing high-quality abortion care in a judgment-free environment. We have the experience and expertise to ensure your safety and comfort throughout the process at our abortion clinic near UT. We prioritize your confidentiality and respect your choices.
Conveniently Located Abortion Clinic Near Utah
Our strategically located abortion clinic near UT provides accessible abortion services to women in the region. We understand that traveling long distances during a difficult time can be a burden, so we aim to make our services as convenient as possible.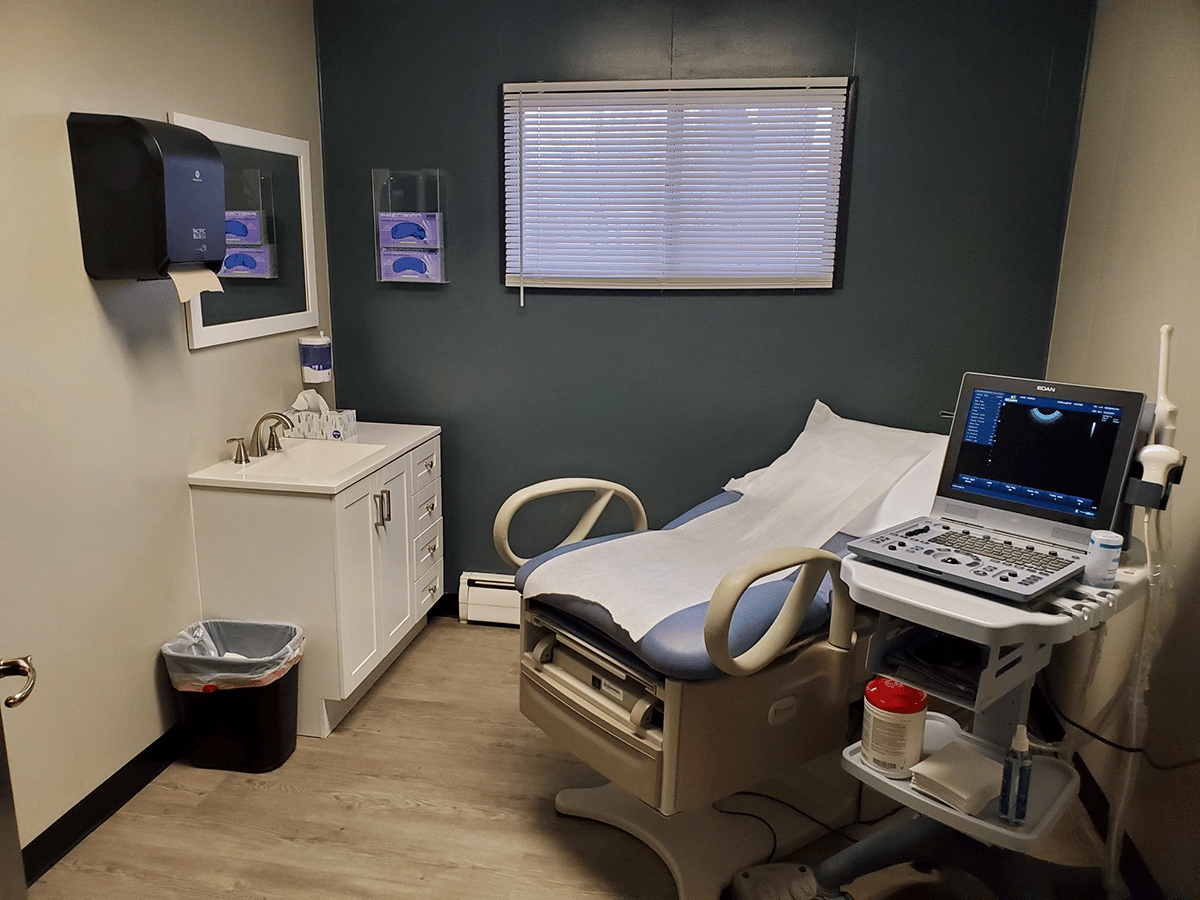 Your Trusted Choice for an Abortion Clinic Near Utah
CARE Clinic Colorado is committed to being your trusted choice for an abortion clinic near UT. Our mission is to provide safe, legal, and supportive reproductive healthcare services to women in need. We respect your autonomy and are here to support you every step of the way.
Contact Us Today | CARE Clinic Colorado
If you're considering an abortion clinic near Utah, contact CARE Clinic Colorado today. Our caring and experienced team is ready to provide you with the support and care you deserve during this challenging time. Your well-being is our priority, and we're here to help you make the best decision for your unique situation.
Remember, you're not alone, and there is a safe and compassionate option available at CARE Clinic Colorado.