Trusted Abortion Clinic Near TX at CARE Clinic Colorado
Choosing whether or not to have an abortion is a big decision that can have a large impact on your life, so it's understandable that it can come with some stress and difficult to process emotions. When you visit our abortion clinic near Texas, our kind staff will support you in any way you need. We value our patients' privacy, emotional and physical wellbeing, and their decision-making process. If you live in TX and are prevented from receiving the care you need at home, CARE Clinic Colorado is here to provide you with abortion services up to 18.6 weeks into pregnancy.
Professional, Informed Care at Our Abortion Clinic Near Texas
The right to abortion care means it's your choice what care you receive, and the only way to make a big decision confidently is to have all the facts and information. Our knowledgeable staff will answer any questions you have, as well as provide you with all information about our procedures and more. Our experienced medical professionals at our abortion clinic near TX can offer advice and can administer care at the highest level.
Abortion Care We Offer at Our Abortion Clinic Near Texas
Not everyone has the same needs when it comes to abortion care, so we offer a variety of services at our abortion clinic near TX:
Abortion Pill: For patients up to 11 weeks pregnant, we can offer the abortion pill. Rather than a surgical procedure, with the abortion pill you non-invasively terminate the pregnancy early on through medication. This can be done in the clinic or at home. We also offer abortion pills by mail.
Vacuum Aspiration: If you're beyond 11 weeks pregnant, we also offer vacuum aspiration procedures. This procedure can be safely and effectively done up to 18.6 weeks into pregnancy. Our expert medical staff can ensure that the procedure is carried out according to best practices and medical guidelines.
Counseling: Considering an abortion is a big decision, and the stress can weigh on you. Especially if you don't have a reliable support system at home, we want to help with our counseling services. You can ask all the questions you have and receive the emotional support you need.
Contraceptive Information: In the interest of preventing another unplanned pregnancy in the future, we also can help educate you on contraceptive use. We can explain how the different options work along with their pros and cons to help you decide which option would be best for you.
Privacy Is Our Policy
With any medical care, privacy for your personal information is very important. It's even more important to be confidential in abortion care, as it can be a more sensitive issue. We take your privacy seriously and we'll never share any of your information with another party unless we have your expressed consent to do so. If you never ask us to share your personal information and medical records, they will remain sealed.
Access to Abortion Care at Our Abortion Clinic Near TX
While there may not be accessible abortion clinics in Texas, our abortion clinic near TX will welcome you in for the care you need. If traveling is a concern for you, our staff will do everything we can to help you set up your travel and accommodation near our clinic. We are here for you, just reach out to us with any concerns and we'll do whatever we can to address them.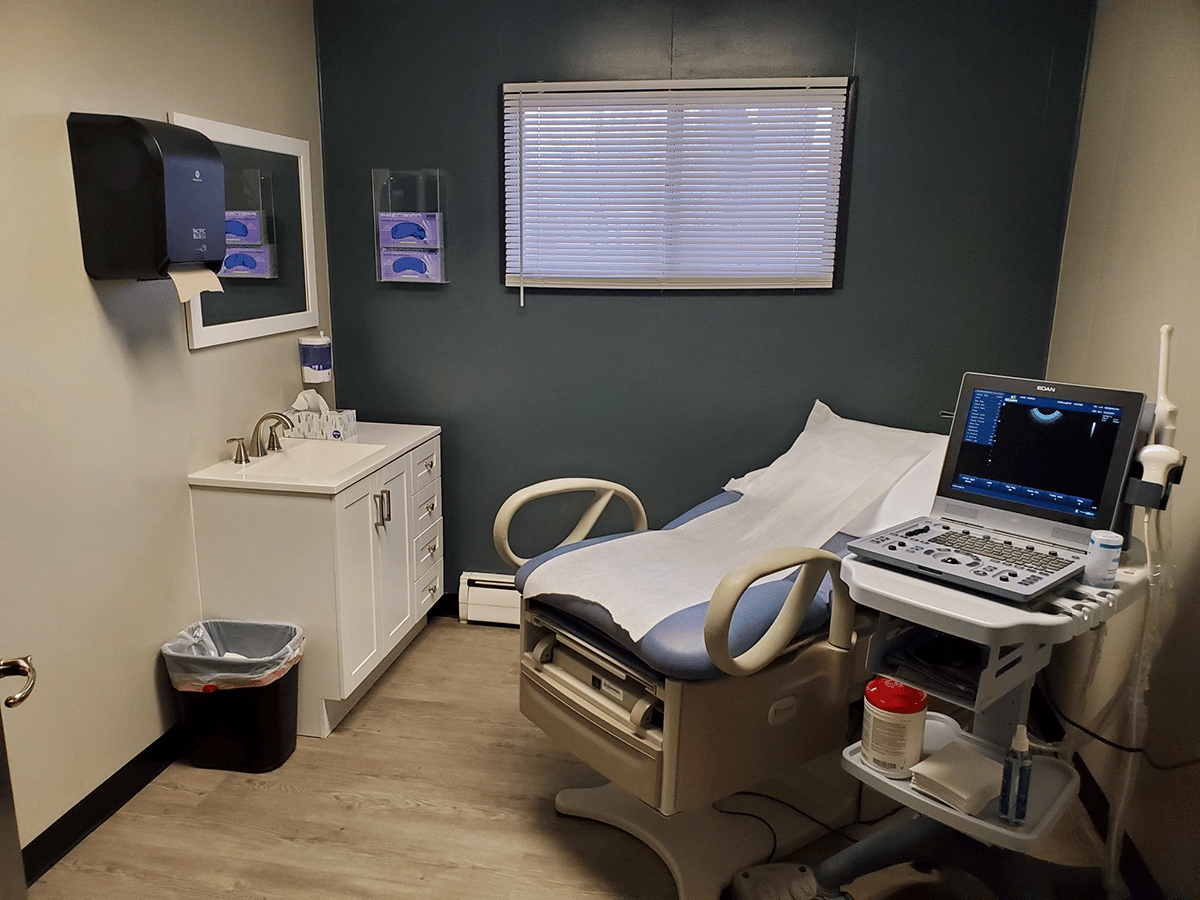 Accepted Forms of Payment and Financial Aid
It's unfortunate, but we live in a country where some people aren't able to afford the medical care they need. We don't think that's right, so we do all that we can to keep our care affordable and accessible with competitive pricing. At our abortion clinic near Texas, we accept a variety of payment methods and insurance, and we can also help connect you with financial aid organizations if the cost is more than you can pay.
Abortion Clinic Near Texas | CARE Clinic Colorado
For the best abortion care you can get, come to our abortion clinic near TX at CARE Clinic Colorado. Our team of professionals will offer you unbeatable levels of medical care, and our helpful staff can support you in any way you need. We offer abortion care up to 18.6 weeks of pregnancy, and we offer information and counseling before, during, and after your visit. If you're interested in scheduling an appointment with us, give us a call and we'll find a time that works for you.