Abortion Clinic Near SD at CARE Clinic Colorado
At CARE Clinic Colorado, we understand that making the decision to seek an abortion is deeply personal and often accompanied by a range of emotions. Our trusted abortion clinic near South Dakota is dedicated to providing a safe, confidential, and supportive environment for individuals facing this challenging choice. If you live in SD and are unable to receive abortion care, come to CARE Clinic Colorado where we can offer abortion services up to 18.6 weeks of pregnancy.
Compassionate Care at Our Abortion Clinic Near South Dakota
Our commitment to compassionate care is at the heart of everything we do. We recognize that every person's situation is unique, and we respect your right to make informed decisions about your reproductive health. At CARE Clinic Colorado our abortion clinic near SD, you will find a team of caring and experienced healthcare professionals ready to support you throughout your abortion journey.
Services at Our Abortion Clinic Near South Dakota
CARE Clinic Colorado offers a range of abortion services to meet your specific needs:
Medical Abortion: This option involves taking medication to terminate a pregnancy during its early stages. Our medical staff will guide you through the process, ensuring your safety and comfort.
Vacuum Aspiration: For pregnancies that have progressed beyond the medical abortion window, we provide safe and professional vacuum aspiration services. Our state-of-the-art abortion clinic near SD adheres to the highest medical standards.
Counseling and Support: We understand that emotional support is essential during this time. Our clinic offers counseling services to help you make informed decisions and provide emotional support throughout the process.
Contraceptive Counseling: To prevent future unplanned pregnancies, our experts offer comprehensive contraceptive counseling to help you choose the birth control method that suits your needs.
Your Privacy Matters
At CARE Clinic Colorado, we prioritize your privacy and confidentiality. We strictly adhere to all relevant healthcare regulations and maintain a discreet and secure environment in our abortion clinic near South Dakota for our patients. Rest assured that your personal information and medical records are handled with the utmost care and confidentiality.
Accessible and Convenient Abortion Clinic Near SD
Our abortion clinic is located near South Dakota, so CARE Clinic Colorado is easily accessible for individuals seeking abortion services in the region. We offer flexible appointment scheduling to accommodate your needs, and our friendly staff is always available to answer any questions or concerns you may have.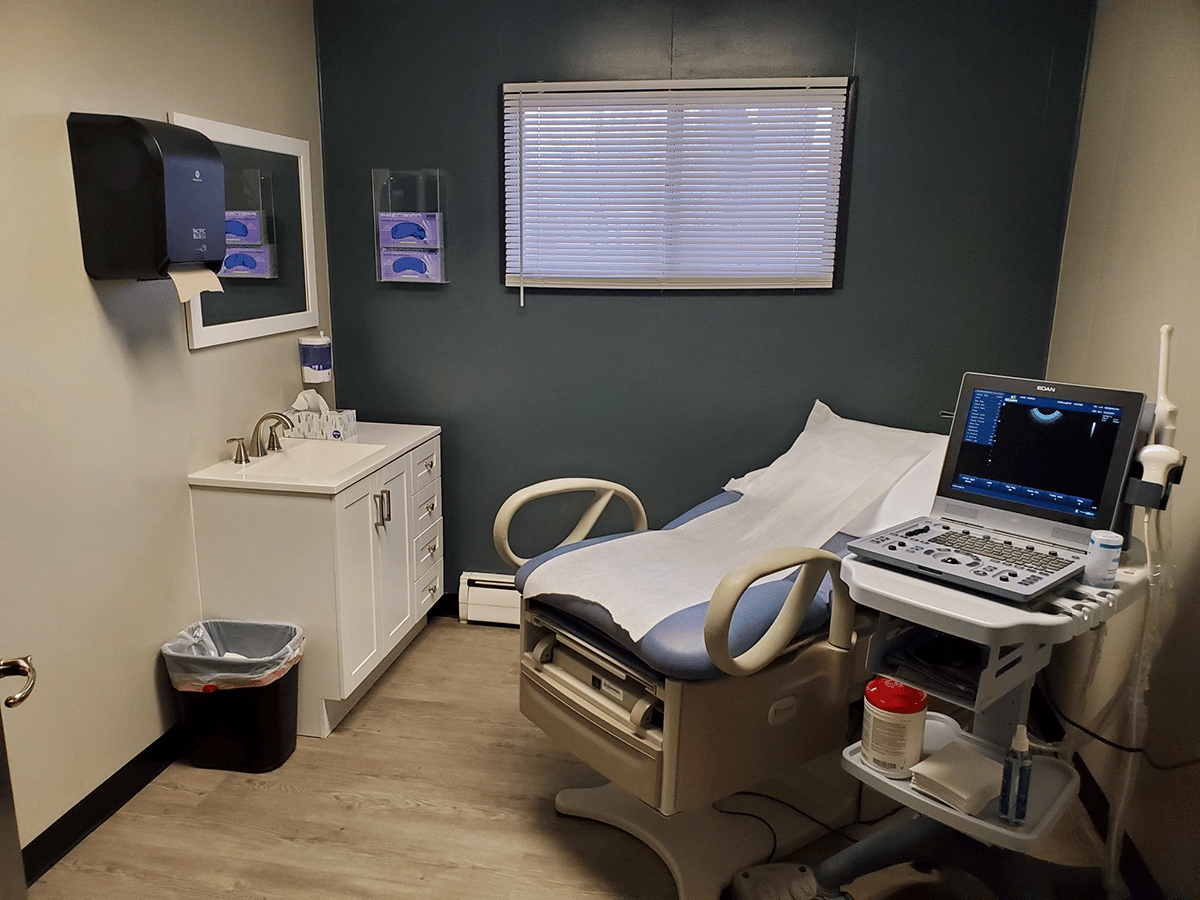 Cost-Effective Care
We believe that quality healthcare should be affordable. CARE Clinic Colorado offers competitive pricing at our abortion clinic near SD, and we accept various payment options, including insurance, to ensure that you can access the care you need without unnecessary financial burdens.
Abortion Clinic Near South Dakota | CARE Clinic Colorado
CARE Clinic Colorado is your trusted partner in reproductive healthcare. If you are considering an abortion clinic near SD, our compassionate team is here to provide you with the support and care you deserve. Your well-being is our top priority, and we are committed to offering safe, confidential, and professional abortion services tailored to your unique needs. Contact us today to schedule an appointment or learn more about the services we offer. Your choice is respected, and your care is our priority at CARE Clinic Colorado.