CARE Clinic Colorado: Your Trusted Abortion Clinic Near NM
At CARE Clinic Colorado, we understand that making the decision to seek abortion services can be an emotional and difficult journey. That's why our compassionate team is dedicated to providing safe, confidential, and supportive care to individuals in the New Mexico area who are facing this important decision. Our abortion clinic near NM is committed to offering a range of services that prioritize your well-being and comfort.
Comprehensive Abortion Services at Our Abortion Clinic Near New Mexico
As a leading abortion clinic near the NM region, CARE Clinic Colorado offers a wide range of abortion services tailored to meet your unique needs. Our experienced medical staff provides both surgical and medication abortion options, ensuring that you receive the most appropriate and safe care based on your gestational age and personal preferences.
Safe and Legal Procedures
CARE Clinic Colorado operates in strict accordance with all federal and state regulations governing abortion services. We prioritize the safety and well-being of our patients at our abortion clinic near New Mexico, adhering to the highest medical standards and protocols. You can trust our clinic to provide safe and legal abortion procedures while respecting your privacy and confidentiality.
Experienced and Compassionate Team
Our team of healthcare professionals at CARE Clinic Colorado is dedicated to providing compassionate care during a challenging time in your life. We understand the importance of having a supportive environment where you can discuss your options, ask questions, and receive guidance without judgment. At our abortion clinic near NM, we are here to listen, support, and provide you with the information you need to make informed decisions.
Conveniently Located Abortion Clinic Near New Mexico
CARE Clinic Colorado is conveniently located for individuals in the New Mexico area. Our easily accessible abortion clinic near NM ensures that you can receive the care you need without the added stress of long travel distances. We are committed to making your experience as comfortable as possible.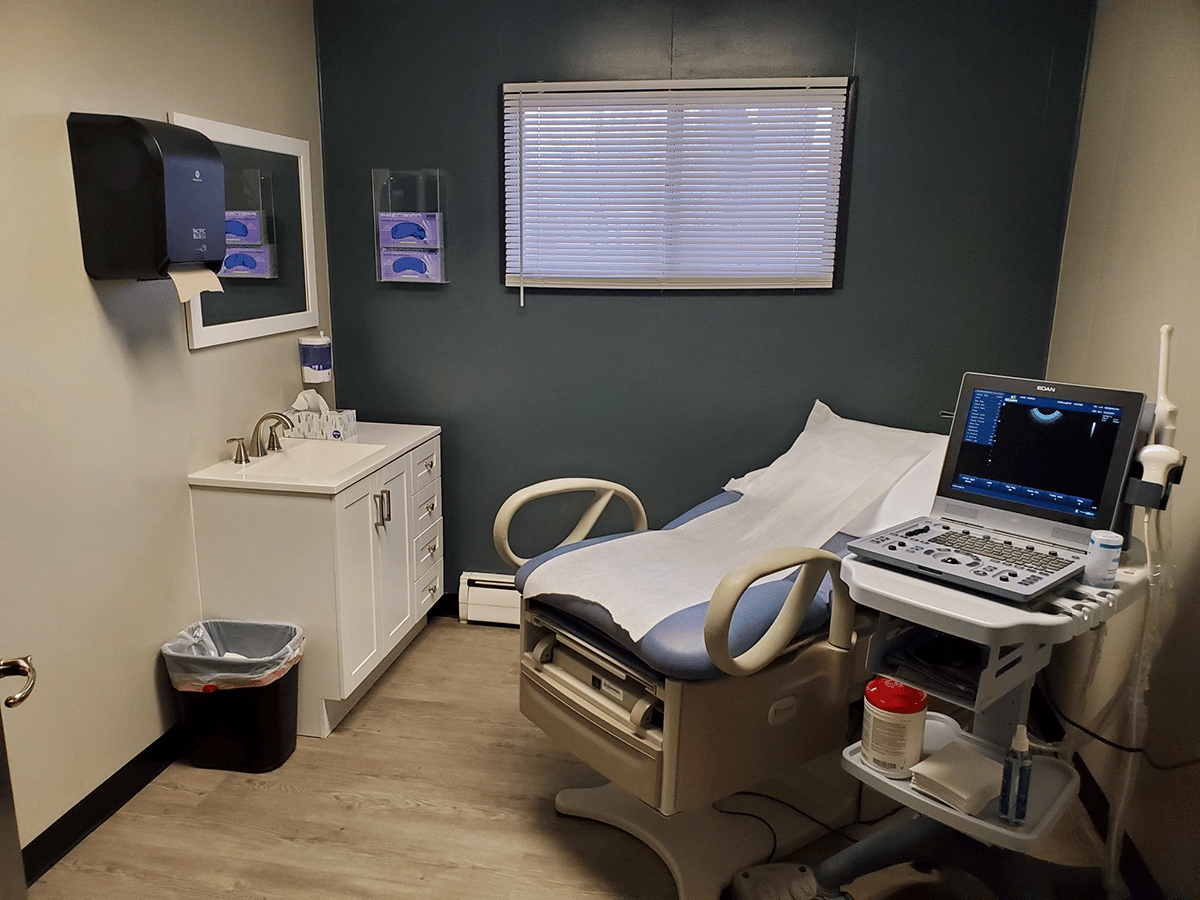 Respect for Your Choices
We respect the choices and decisions of every individual who walks through the doors of our abortion clinic near New Mexico. Our staff is non-judgmental and empathetic, ensuring that you feel heard and understood throughout your journey with us. Your well-being is our top priority.
Abortion Clinic Near NM | CARE Clinic Colorado
If you are considering abortion services in the New Mexico area, CARE Clinic Colorado is here to provide you with the compassionate, safe, and confidential care you deserve. Our experienced team is ready to assist you every step of the way. Schedule your appointment today to discuss your options and receive the support you need.
At CARE Clinic Colorado, we are committed to helping you make the best choices for your reproductive health. Your comfort, safety, and well-being are our top priorities. Contact us today to learn more about our abortion clinic near the NM area. We are here to support you during this important time in your life.