Expert Abortion Services Near AZ at CARE Clinic Colorado
Are you searching for a reputable abortion clinic near Arizona? Look no further than CARE Clinic Colorado. We specialize in providing compassionate and confidential abortion services to women in need. Our experienced medical team is dedicated to supporting you through every step of your reproductive health journey. While Arizona laws only allow abortions up to 15 weeks of pregnancy, at CARE Clinic Colorado we can offer you an in-clinic abortion up to 18.6 weeks of pregnancy.
Our Abortion Services Near Arizona
At CARE Clinic Colorado, we offer a range of services at our abortion clinic near Arizona to meet your specific needs:
Medication Abortion (Up to 11 Weeks): This non-surgical option involves taking medication under medical supervision. It's a safe and effective choice for early pregnancies, offering privacy and comfort.
In-Clinic Abortion (Up to 18.6 Weeks): Our experienced medical team provides in-clinic abortion procedures for pregnancies up to 18.6 weeks. You'll receive personalized care in a safe and supportive environment.
Consultation and Counseling: Our team offers comprehensive counseling services to address any questions or concerns you may have. We're here to support you emotionally and provide the information you need to make informed decisions.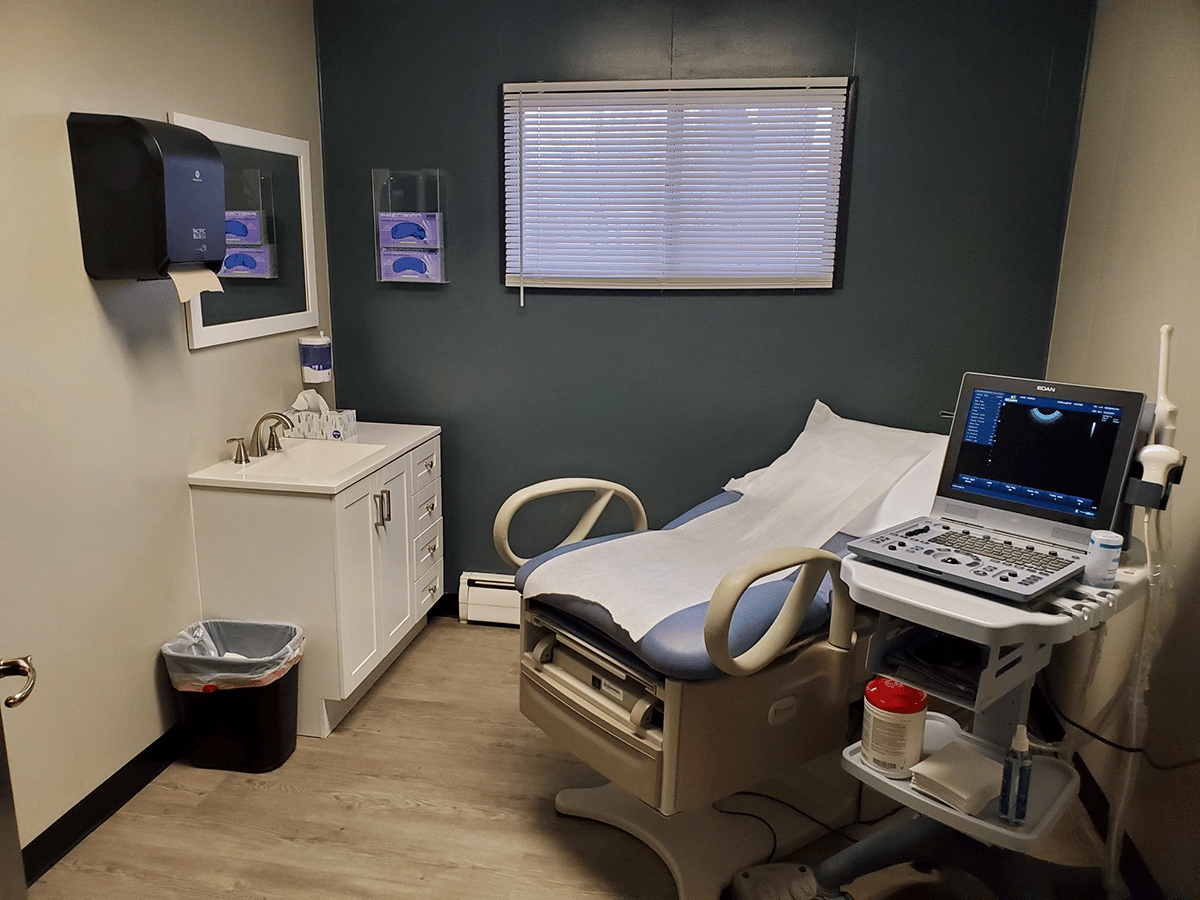 Why Choose CARE Clinic Colorado as Your Abortion Clinic Near Arizona?
Experienced Medical Team: At CARE Clinic Colorado, you can trust that your care is in the hands of experienced and compassionate medical professionals. We prioritize your safety and well-being throughout the entire process.
Comprehensive Abortion Services: We offer a range of abortion services to suit your needs at our abortion clinic near Arizona. Our services include abortion care for pregnancies up to 18.6 weeks, including medication abortion for pregnancies up to 11 weeks. Our team will work closely with you to determine the best and safest option for your specific situation.
Confidential and Supportive Environment: We understand that this is a sensitive and personal decision. Our clinic provides a confidential and non-judgmental environment where you can feel comfortable discussing your options and making informed choices.
Access to Education: We believe that informed decisions are empowered decisions. Our staff will provide you with the information you need to understand your options, the abortion process, and what to expect before, during, and after your procedure.
Safe and State-of-the-Art Facility: Our abortion clinic near Arizona is equipped with modern medical technology to ensure the highest level of safety and efficiency during your abortion procedure. We adhere to strict medical standards and guidelines to protect your health.
Abortion Clinic Near Arizona | CARE Clinic Colorado
If you're in Arizona and seeking abortion services, choose CARE Clinic Colorado for expert care and support. Our experienced medical team, comprehensive services, and commitment to your well-being make us the trusted choice for women's reproductive health needs. Contact us today to schedule an appointment and take control of your reproductive health decisions. Your choice, your CARE.